We have various rooms and spaces for hire to the local community at reasonable rates. For prices and further information, please e-mail admin@christchurchbaptist.co.uk.
The church has a private car park for up to 16 cars. The village car park is a two minute walk from the church and parking around the church is permit-free.
Main Church
Available for large groups, weddings and conferences. Seats up to 180 people.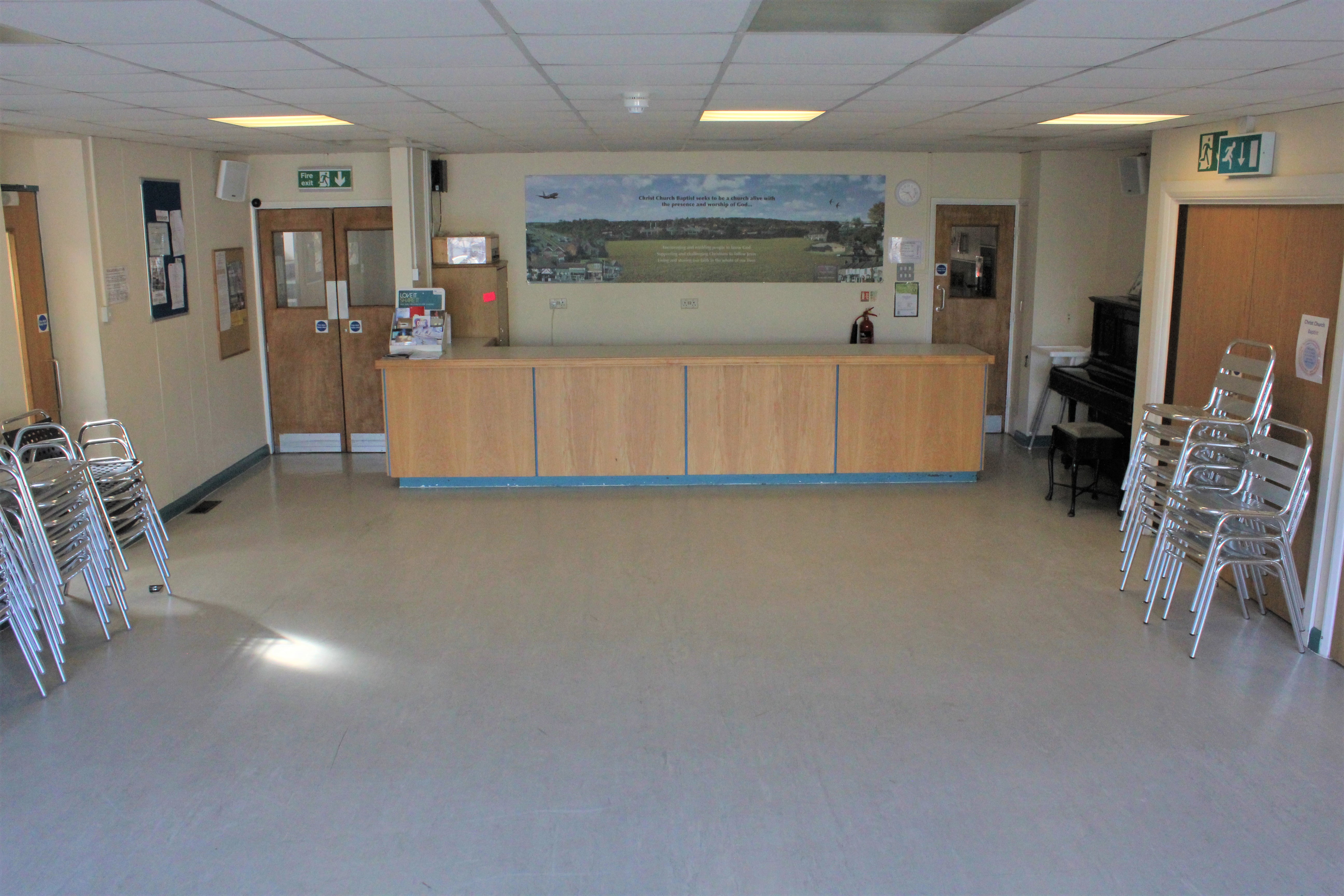 Lower Hall
Used in the week for our coffee shop and creche this hall benefits from a large serving area and well-equipped kitchen.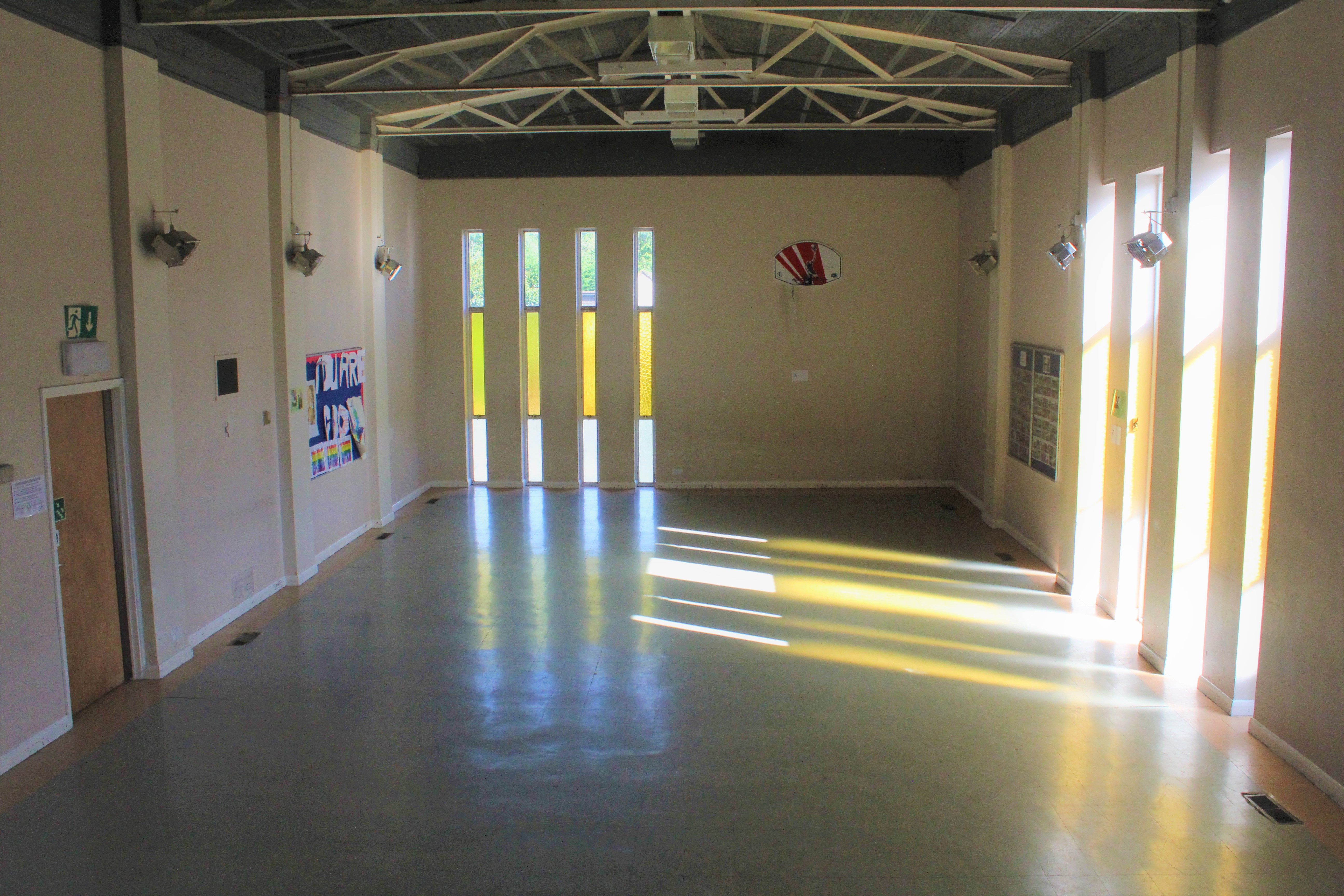 Upper Hall
Frequently used for dance classes and sports and children's groups. Please note that this hall is accessible only via a staircase. The hall features a sink and serving hatch to the main kitchen.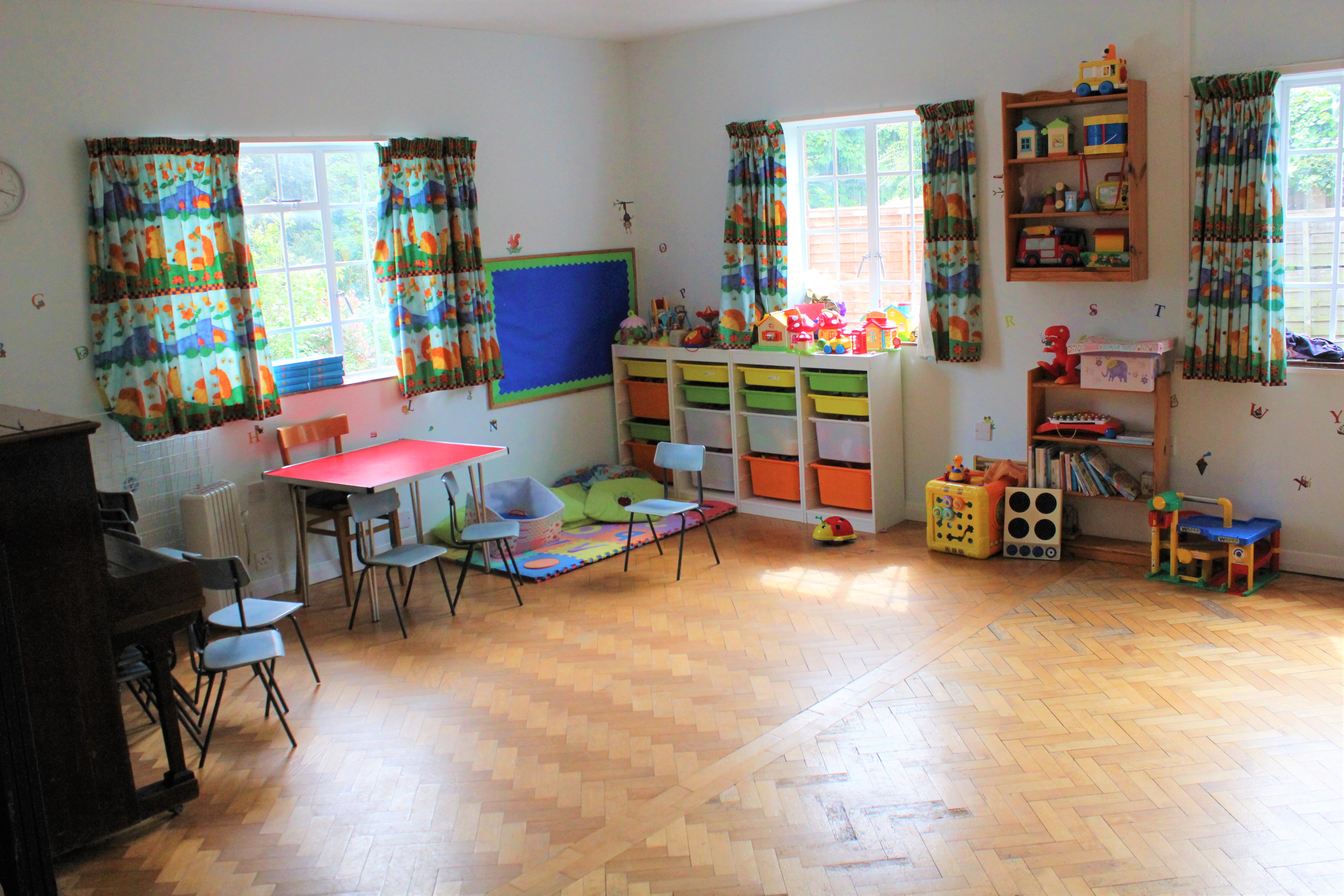 Minnows Room
This room can accommodate groups of up to 20.
Lounge
This room can accommodate groups of up to 12.