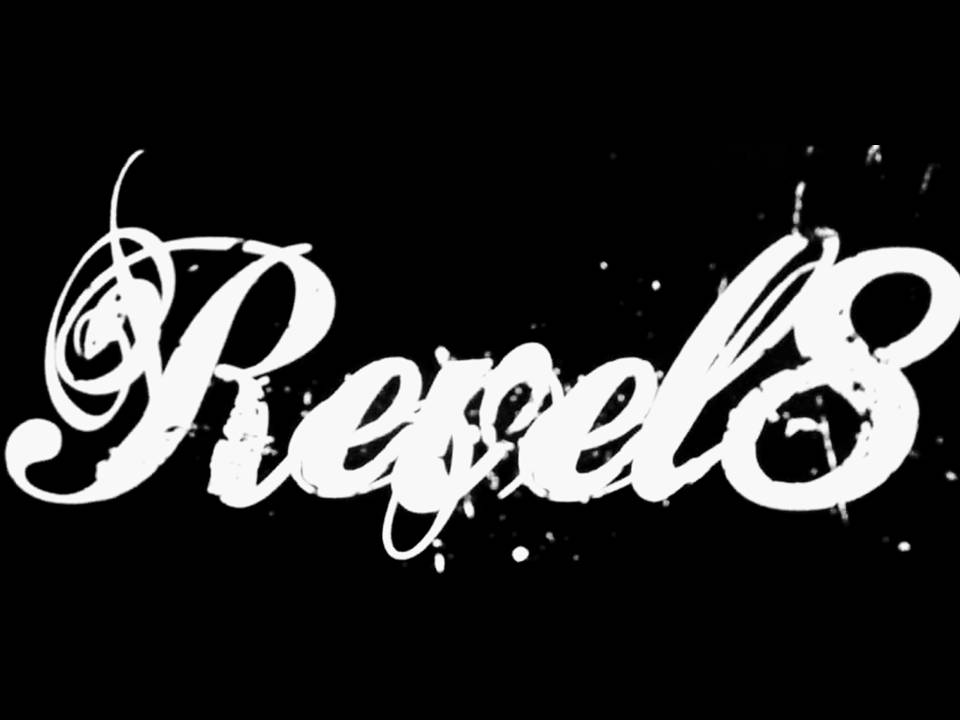 ---
Revel8 is for 11 to 18 year olds and meets on Friday night, between 8pm and 9:30pm. This is an informal and relaxed 'hang out' with the occasional structured activity thrown in, (such as craft, cookery and table tennis) and a short devotional time each week.
During the Covid-19 lockdown things are a bit different.
---
Please contact ben@christchurchbaptist.co.uk for more information
---
---
---
---
Friday 5 June 2020
---
https://www.biblegateway.com/passage/?search=matthew+11%3A+25-30&version=MSG – Our Bible verses this week are Matthew 11 verses 25 – 30. You can read them here from the Message Bible version. This person thought Matthew 11 verse 28 was so important they had it tattooed on the back of their neck!
https://bibleproject.com/explore/matthew/#! – You can find out more about the Bible book of Matthew in this great video from the Bible Project covering the first 13 chapters. It's only 8 mins and it's interesting stuff.
https://www.nhs.uk/live-well/sleep-and-tiredness/sleep-tips-for-teenagers/ – Did you know this:
"Teens need about 8 to 10 hours of sleep each night to function best.
Most teens do not get enough sleep — one study found that only 15% reported sleeping 8 1/2 hours on school nights" (sleepfoundation.org).
Are you getting enough rest? Read this NHS advice for teenagers on getting enough sleep.
Who do you know who is weary and burdened?
Ask God to help them get the rest they need this week, and to show you how you can help.
Don't forget to ask God to hep you with the things in your life that feel like a burden right now.
---
---