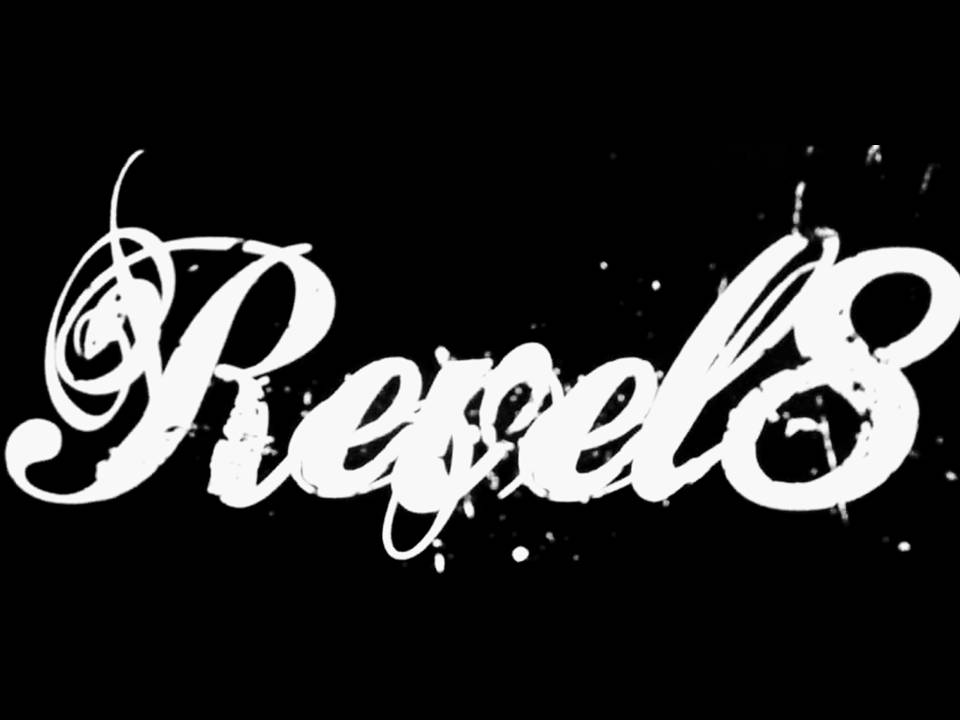 ---
Revel8 is for 11 to 18 year olds and meets on Friday night, between 8pm and 9:30pm. This is an informal and relaxed 'hang out' with the occasional structured activity thrown in, (such as craft, cookery and table tennis) and a short devotional time each week.
During the Covid-19 lockdown things are a bit different.
---
Please contact ben@christchurchbaptist.co.uk for more information
---
---
Midweek activities for Revel8 are on Zoom only for the rest of the year.
Please contact ben@christchurchbaptist.co.uk for details of which group is meeting when
---
Previous Sessions …
---
---
Friday 3 July 2020
---
https://www.youtube.com/watch?v=ZCehWvNp2rQ – This week we heard Ashley Rawls story from I am second. Her experience includes self esteem issues, social pressure and pressure from her family, control issues and living with an eating disorder. You can watch it for yourself here.
https://www.beateatingdisorders.org.uk/support-services/helplines/one-to-one – If you or someone you love are effected by an eating disorder you can talk to somebody awesome online right now with this free and confidential web chat service from Beat. Beat is a UK charity that works to support everyone effected by eating disorders.
https://bibleproject.com/explore/romans/ – Ashley talked about how Romans 14 helped her come to terms with her eating disorder. As usual, The Bible Project have a great video introduction to the book of Romans which you can see here.
https://anivda.com/self-esteem-activities-for-teens/ – this website has 23 ideas for things young people can do to help boost self esteem. Give some a try and let us know how you get on.
---
---