STOP PRESS: Midweek activities in the buildings for children and youth are starting up again.
Please contact ben@christchurchbaptist.co.uk for details of which group is meeting when
We offer a range of activities and programmes for young people. All our leaders and helpers are subject to references, DBS checks and undergo regular training in Safeguarding. Our programme of youth and children's work runs on weekdays and weekends.
---
---
Here are links to three resources which parents may find helpful for materials.
https://www.rootsontheweb.com/ We use this site for Sunday mornings. During the lock-down they are producing free resources for anyone who signs up. So parents can go there to access children's work sheets and activity suggestions. Just follow the links on the Home page to "Worship at Home".
https://en-gb.facebook.com/worshipforeveryone/ The facebook page for Worship is For Everyone. The people running this site wrote some of the songs we use in our all age worship at church. They are hosting live family worship videos through the lock-down.
https://www.pinterest.co.uk/ Look up your favourite Bible story on Pinterest for ideas of things to make at home, get inspired, make something amazing and send us a photo of what you did at admin@christchurchbaptist.co.uk.
WEEKDAYS
First Steps is a popular local group for parents and toddlers and meets each Thursday morning during term time from 10am to 11:30am in the Upper Hall. The morning consists of playtime with a range of toys, craft and activity tables, drinks and biscuits and song time. A baby corner is also provided. There is no charge for your first visit, but we ask for a £1.50 contribution thereafter, which goes towards the cost of using the hall, toys, food and drink etc.
---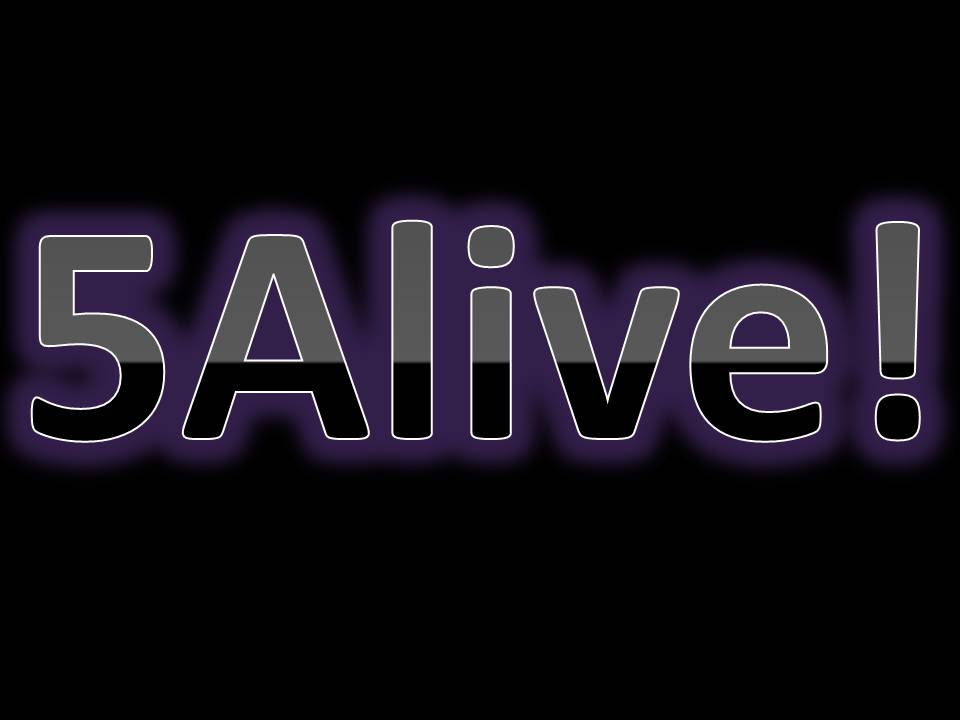 5Alive is for school years 1,2 & 3 and meets roughly every other week on Friday evenings from 5:30 to 6:45pm during term time. The evening includes games, craft and often a video based on a bible story.
---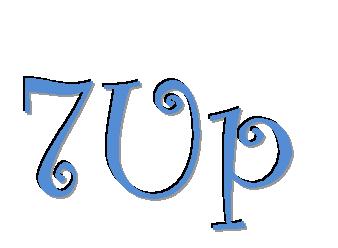 7Up is for school years 4,5,& 6 and meets on Friday evenings from 7pm to 8:15pm. A typical evening consists of games, a Bible story, DVD or quiz, a craft activity, refreshments and a final game if there's time! A weekly subscription of £1 covers the cost of refreshments and craft materials.
---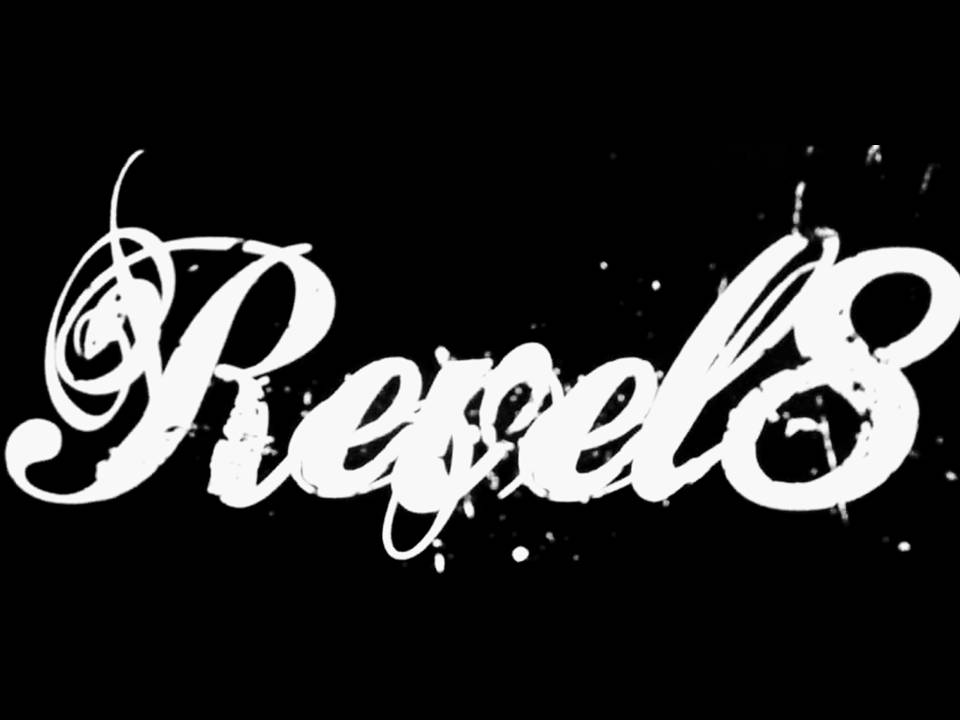 Revel8 is for 11 to 18 year olds and meets on Friday night, between 8pm and 9:30pm. This is an informal and relaxed 'hang out' with the occasional structured activity thrown in, (such as craft, cookery and table tennis) and a short devotional time each week.
SUNDAYS
There's something for all ages in our Sunday children and young people's work.
---
The littlest of our family go out to the crèche, where they have a variety of toys to play with and friendly faces to get to know (and a cuddle if it all gets too much).
---
Much too grown up for the crèche are the Minnows, our 3-5 year olds, who spend their time together singing, celebrating birthdays and then doing fun activities and crafts related to that week's Bible teaching.
---
Joining the Minnows for the first part of the session are the Jim-Jams, our 5-11 year old group. They join together for the singing and birthdays and then break out in their own group for activities and teaching specially tailored for their ages. Once a year Jim-Jams go on a sailing day, which is always a highlight – especially if the sun shines!
---
Fuse, (school years 6 and over), meet in their own room, starting with refreshments and then an icebreaker leading into that week's discussion, then closing in prayer. Topics range from feeling unloved to how to act in a Christian way, creation, sex, drugs and the place of the church in today's society.